 
BROWN & GREEN HAMMERED COPPER WATER BOTTLE Carafe 800ml
+ Handling Charges Rs.50.00
To wave off shipping charges select "Store Pickup" in shipping mode.(applicable for Jamnagar city only)
Material : Copper
Capacity 800ml
This kitchen copper item is great for gifting during weddings, anniversaries, house warming, new venture and award ceremonies
COPPER IS A ESSENTIAL MINERAL FOR BODY : Copper is a mineral that is found throughout the body. 
It helps your body make red blood cells and keeps nerve cells and your immune system healthy. 
It also helps form collagen, a key part of bones and connective
5 Reason Why You Should Use Copper 
1. Help With Weight Loss 
2. Keeps You Young 
3. Helps Fight Enema 
4. Regulates Brain Function 
5. Reduces Arthritis Pain.
Reviews
No customer reviews for the moment.
10 other products in the same category:
In Stock
Out of Stock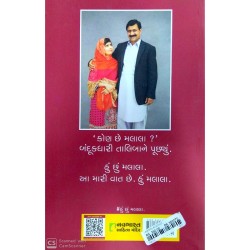 In Stock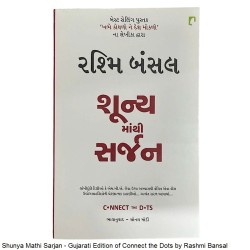 In Stock
In Stock
Out of Stock
In Stock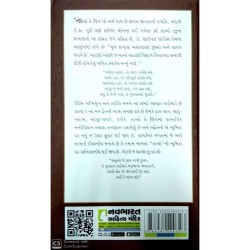 Out of Stock
Out of Stock