 
Mungyo Mini Soft Pastels for Artists MPS-24
To wave off shipping charges select "Store Pickup" in shipping mode.(applicable for Jamnagar city only)
Vivid and brilliant colors ,made from the finest materials.
All techniques of the pastel can be applied easily ; Blending, Gradation, Dry-wash, etc.
Easy to draw with a smooth touch, fade-resistant.
Size : 8±1 × 8±1 × 27mm ± 3mm. Half length square type,bare sticks.
Keep away from the moisture / external shock.
Reviews
No customer reviews for the moment.
2 other products in the same category:
In Stock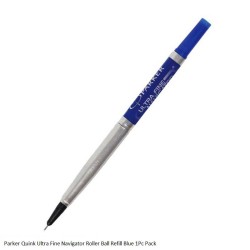 In Stock