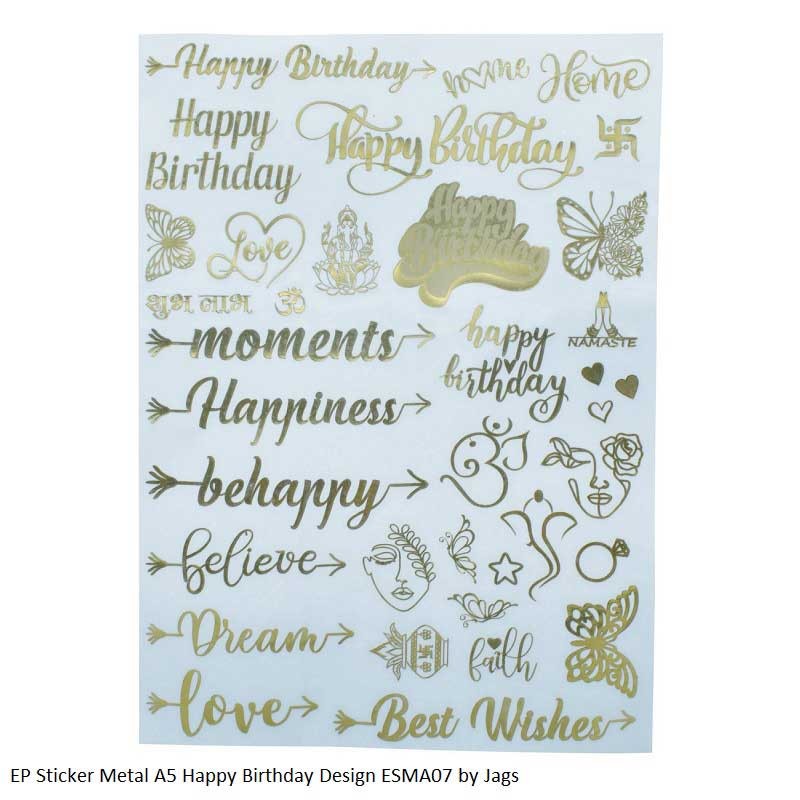  
Milan Textile Fibre Pen set of 6
Ideal for schools, artists, hobby and craft.
Features
Water-based fibrepens for colouring fabrics, 
Suitable for school use. 
The tip adapts to the surface of the fabric, making these fibrepens easier to use. 
Application
You are advised first to sketch your design in pencil, then to colour in using the fibrepens. Place fabric over a piece of cardboard or plastic to ensure that the other side is not stained when colouring. Once dry, the drawing should be fixed by ironing the reverse side at maximum temperature recommended for the fabric. Fabric to be washed in water with temperature below 40 degrees centigrade only for best results.
3 other products in the same category:
In Stock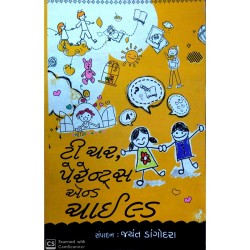 Out of Stock
Out of Stock