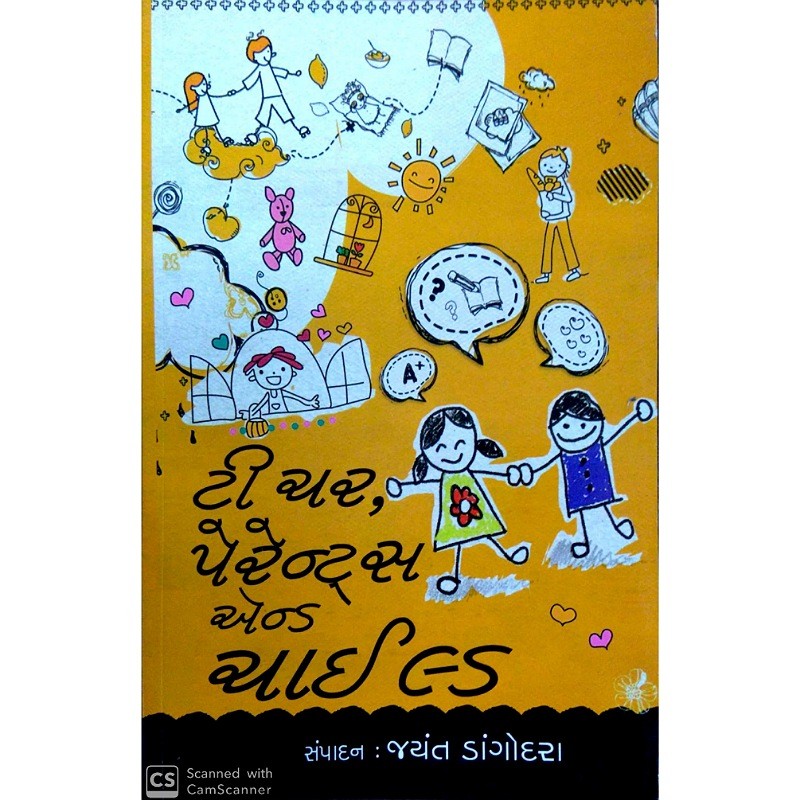  
Faber Castell Connector Sketch Pens (pack of 10)
Sketch pens that clip together.
Colours are completely washable
Contains 40% more ink and lasts longer
Child safe – Food grade ink
Ventilated caps which are child safe
Click seal cap which prevents drying
Medium point tip for good ink flow
Colour and construct markers! The unique safety cap design allows you to clip these markers together using the marker barrel and cap themselves as plastic construction pieces - create great designs and models. The markers have broad barrels for easy holding with large ink capacity and use bright, non toxic, water based colours which are washable from most textiles.
3 other products in the same category: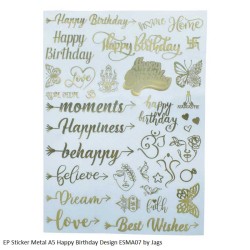 Out of Stock
Out of Stock
In Stock