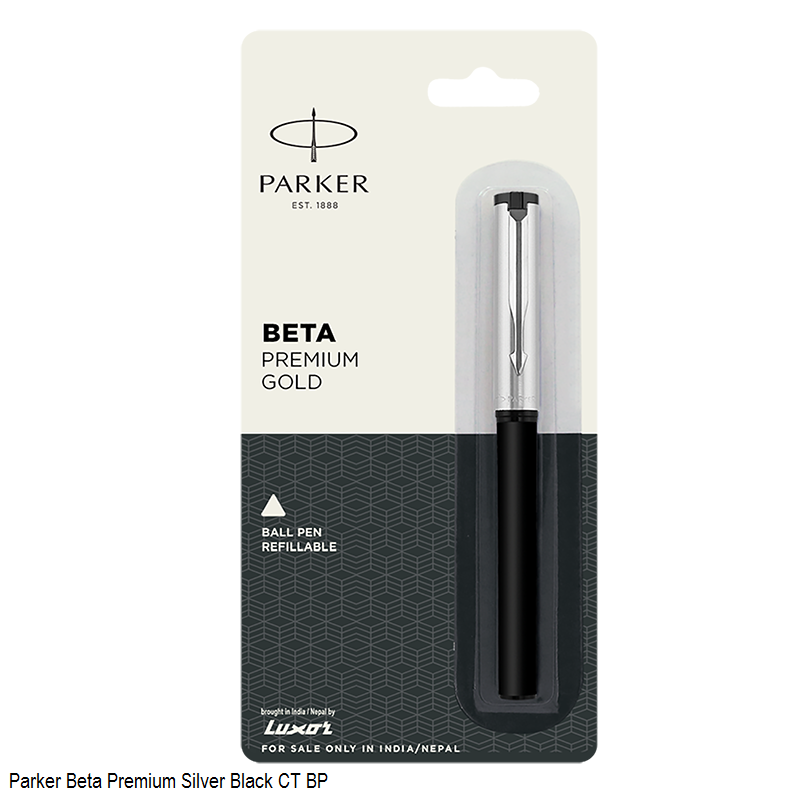  
DIAMINE NIB CLEANING FLUID INK – 30ML BOTTLE
30ml bottle of nib cleaning solution for removing dried-on ink from fountain pen nibs and feeds.
Can be used to flush pens through, or to soak nibs or nib units.
This 30ml bottle of nib cleaner will help to rejuvenate the ink flows of even the most stubbornly blocked pens. originally formulated to help maintain technical drawing and graphic design pens, this solution is an economically effective way to bring your pen back to life.
Usually all that's needed is to submerge the nib directly into the solution, let it soak for a few minutes to allow the fluid to penetrate the feed, then rinse thoroughly (in more stubborn cases, fill the pen using the converter and leave for a while longer before cleaning).
Your cleaning solution will become discoloured the more you use it, but it will take many repetitive uses before the solution's effectiveness decreases.